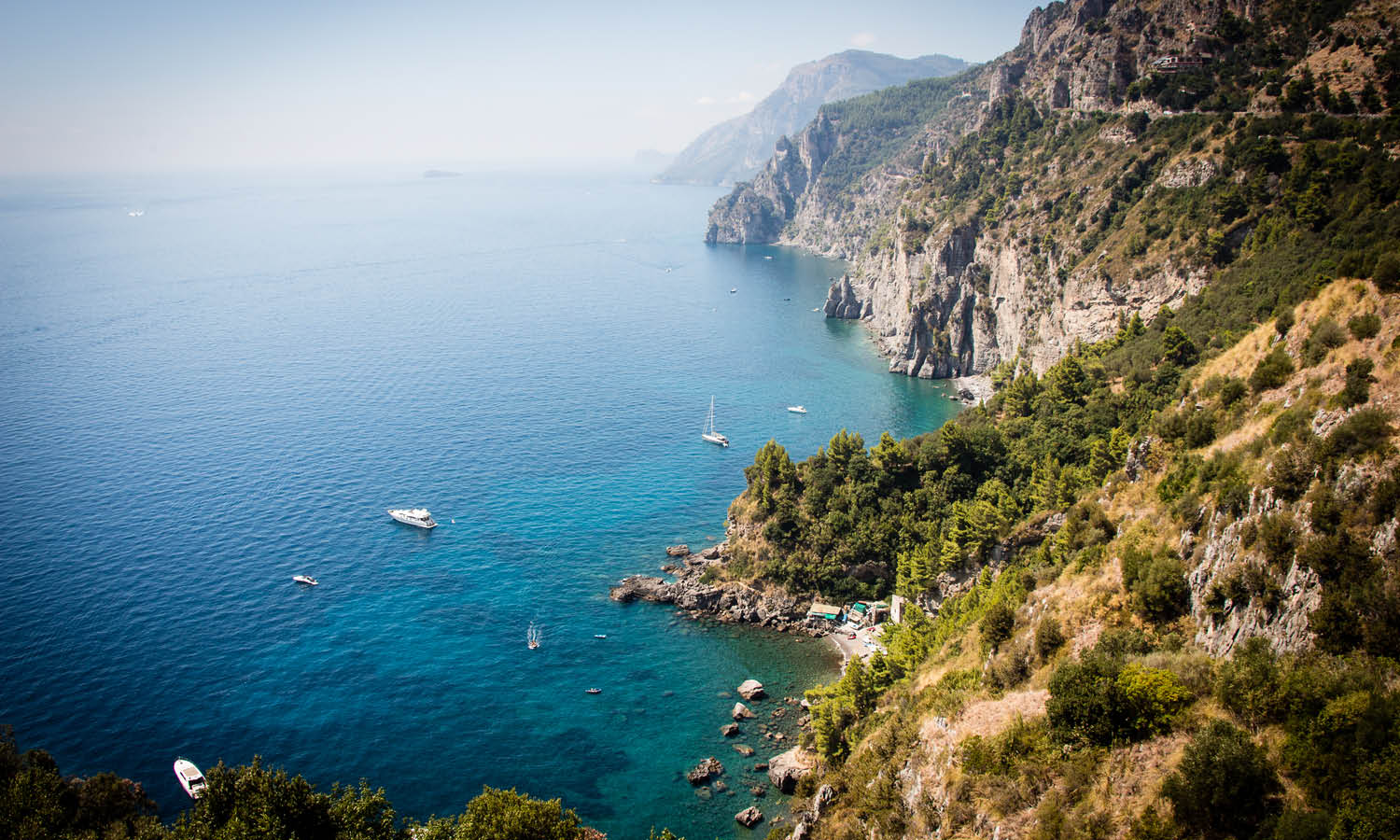 Oasis Of Peace • Amalfi Coast Yoga Retreat
Please click the image above or follow this link to learn more information and to register.
Join our Aum Lotus Tribe for an unforgettable and transformational yoga retreat into an OASIS OF PEACE, situated right in the heart of nature on one of the world's most stunning and beautiful coastlines.
Retreat for a week of relaxation & wellbeing in Positano's unspoiled natural surroundings. Enjoy morning and evening Yoga Sessions overlooking the brilliant blue sea & Sacred Sound Baths, Meditations, and an intimate concert at a one of a kind Mediterranean eco-resort, La Selva, Positano. Eliminate stress, recharge, restore, and rebalance your body, mind, and spirit with a week of personal practise, collective creativity, and community aspiration.